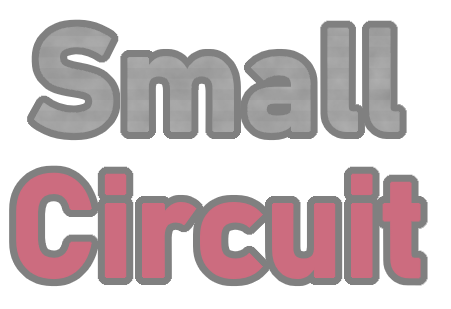 Small Circuit
Use the mouse to rewire this robot. You're only limit is the circuit space. Using logic gates a sensors, you can program the robot to overcome puzzling platform challenges.
Ludum Dare page:
Comments
Log in with itch.io to leave a comment.
This was very fun! but it felt kinda short. the last level especially was pretty creative.